Project Description
Client: Logiscool Kft.
We've been assigned to create numerous animated marketing materials (to be used for ads, social media posts, etc) for Logiscool.
It included event promo videos, season greetings videos, gift offer video.
All of them were created in multiple languages, some were mutated to as many as 7 languages, to be used on Logiscool franchise partners' platforms as well.
Here is a funky logo animation that can be used as an intro for other videos as well:
This is a FB cover video with text in the middle, photos and icons on the outside:
Some social media ads we animated – we received the still graphics and did the rest:
This is a square video with animated Logi Robi's Holiday wishes for the winter season:
This animation we made showcases the adventure booklet we designed:
VLogiscool intro:
Give the gift of knowledge FB cover:
Christmas FB cover:
This video showcases many animated elements that can be used in other videos, elements are listed below:
This montage showcases some animated slides/additions we've created for an image video for Logiscool.
In this video you can see:
– Unique Intro with music
– Branded transitions (3 colors)
– Animated Slide (with numbers that can be updated)
– Animated Slide (text-only)
– 6 Animated Question Slides
– Animated Endpage
Video scene with animated icons for storefront (in German):

Christmas icon turns into a wifi signal that turns into a smiley:
Some GIFs we designed and animated: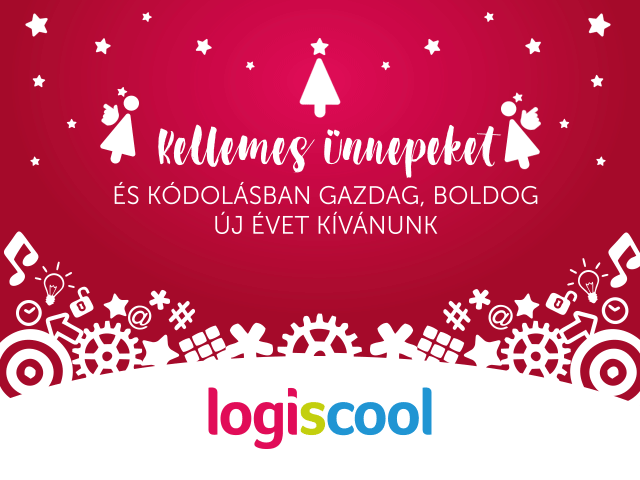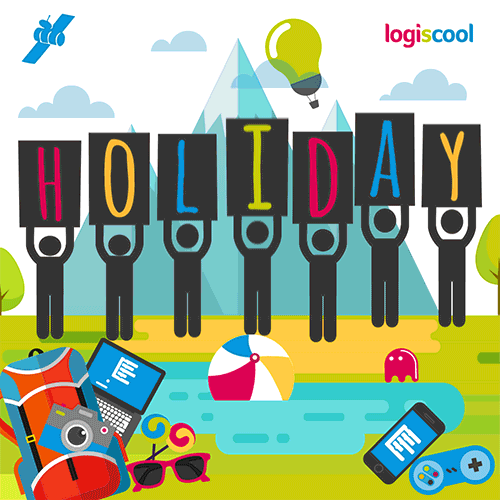 You can hire us too and have quality visuals – be it still design or animation – for your brand and business!