Project Description
Creation time: 3 weeks
We were approached to design and develop a slightly story-driven animation for IRMA, a Hungarian solution that helps to reduce office paperwork.
Prior to the SaaS video development we received logo, the story concept and a written script-draft of the story from our client (whom we also developed the Soforhivo SaaS Video for earlier), everything else was done by us.
Our tasks included:
– developing all of the character designs, rigging and their animations
– developing all of the graphics and animations
– general and creative consultancy
– scripting consultancy, storyboarding
– coming up with visual concepts
– choosing and editing music track and sound effects
– Doing temporary and final narration along with editing and mastering
The collaborative approach resulted in nice and smooth results, explaining the SaaS in style.
Also we've delivered 2 looping animated GIFs for social media use. Check below: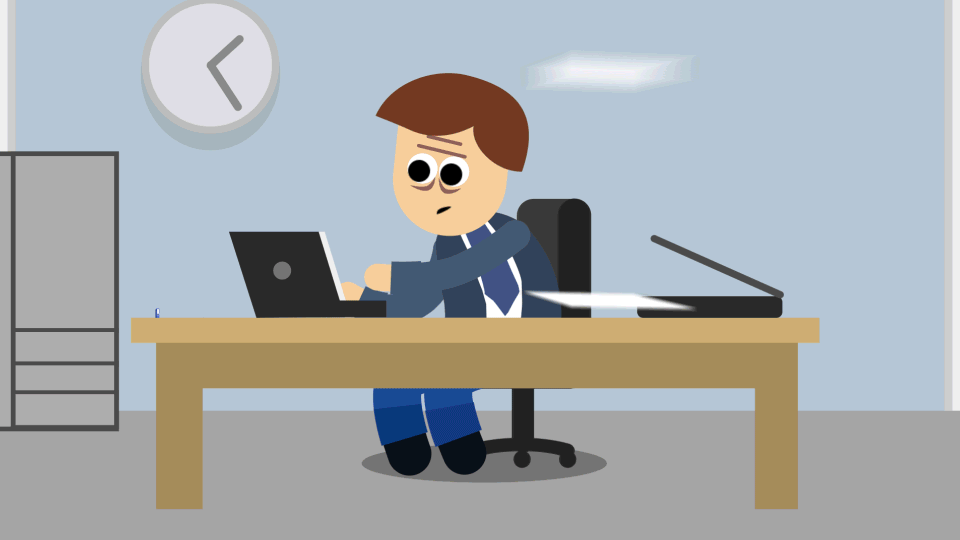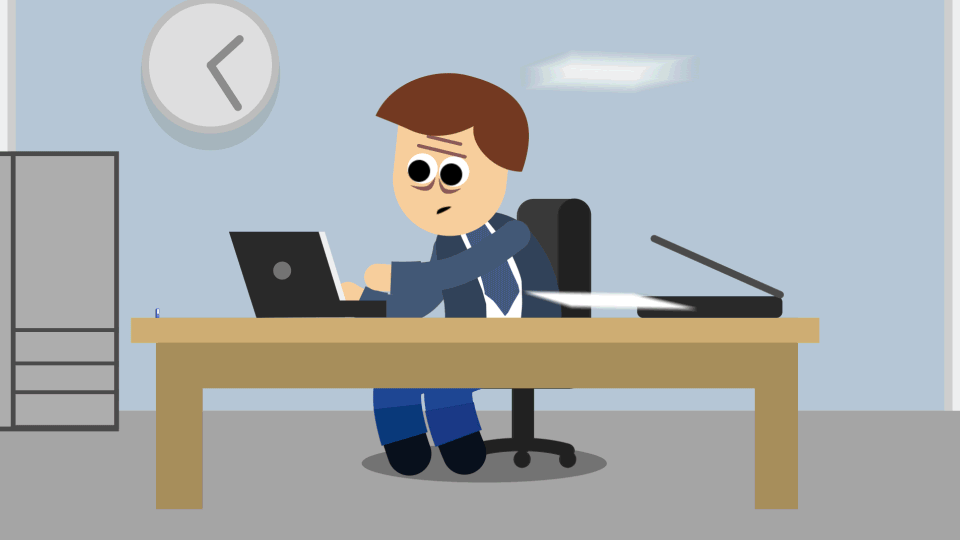 If you also think that your potential customers and your business deserve at least one great online video or animation, let's talk and let's find the right style, messages and other parameters for your needs.