Project Description
Client: Logiscool Kft.
One of our favorite tasks is to design things for kids.
This "Adventure Book" of Logiscool was such a project.
The goal of this booklet was to give a fun sneak peek of the coding world with a lot of funny tasks to 2nd-4th grade kids. And based on Logiscool's feedback, the kids really enjoyed it.
All of the book tasks, fun facts, and "Did you know?" content were created and/or collected by our partner. Our designer's task was to put together the book and illustrate the tasks, "Fun facts" and "Did you know?" content based on the Logiscool brand's visual elements and their own coding platform's characters and mascots. It was a pleasure to work together with our partner on this book page to page. We'll be happy to work on the next book(s).
Some stills from the booklet: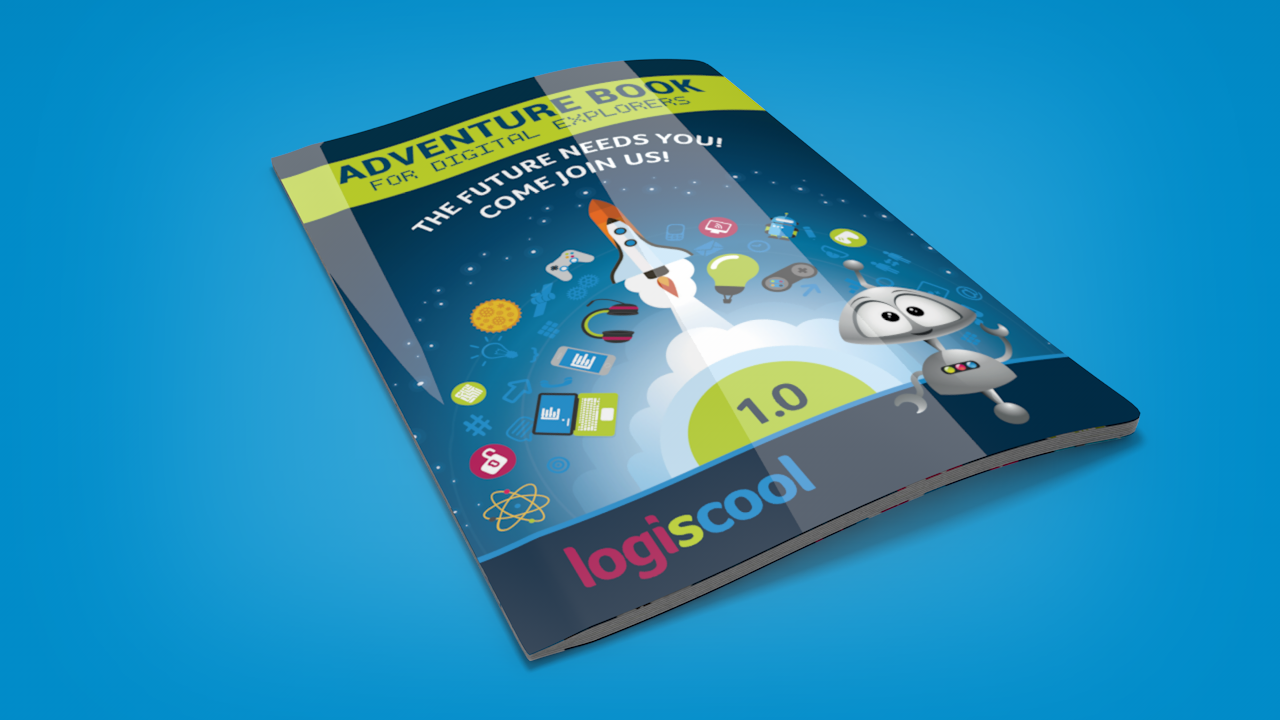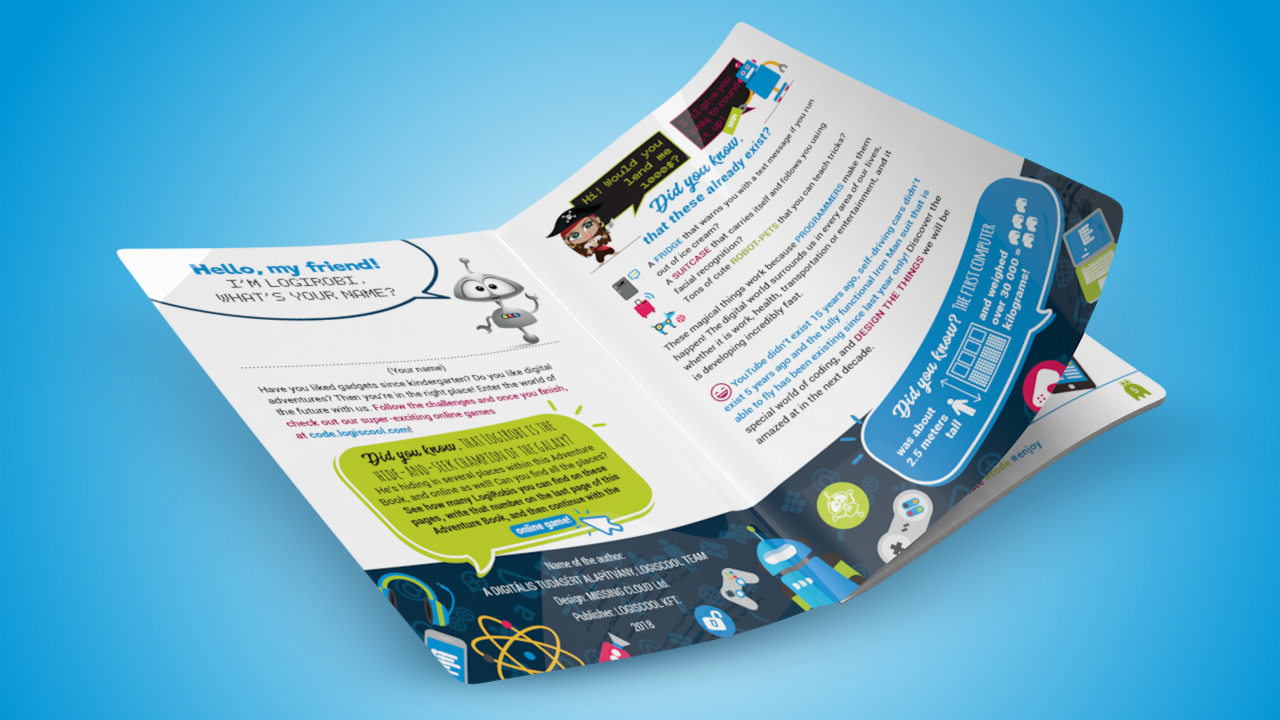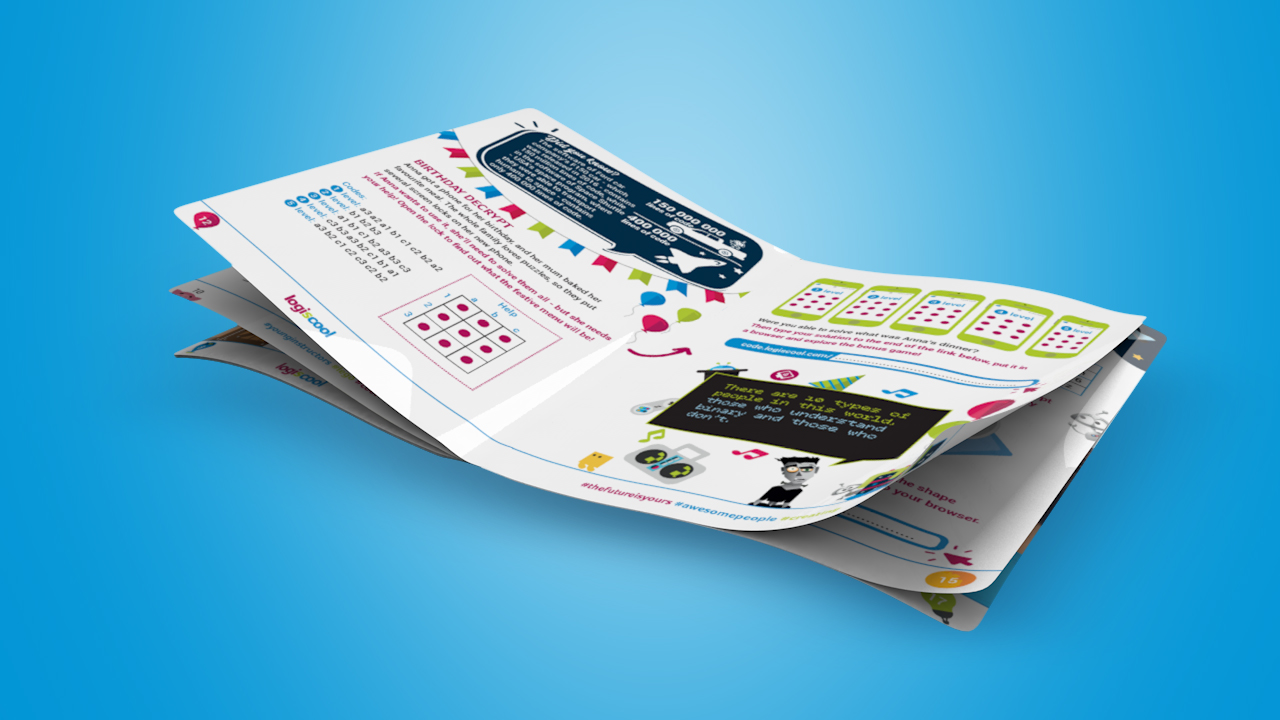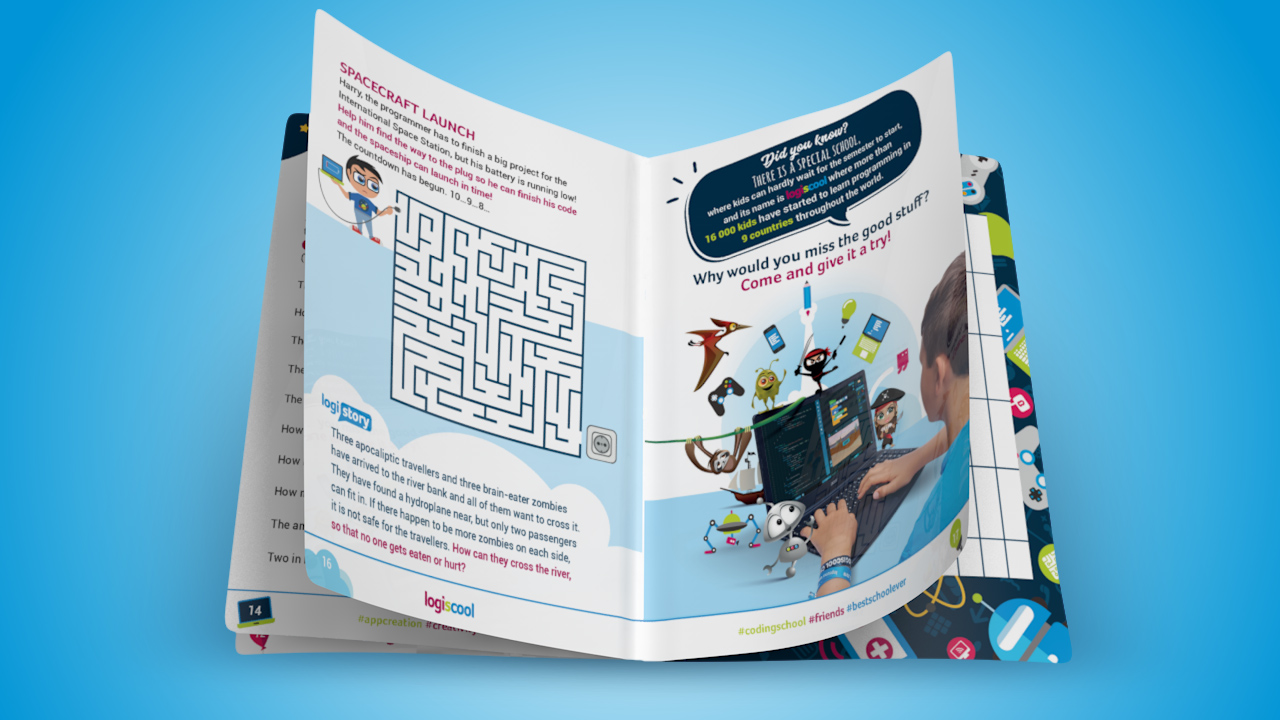 You can hire us too and have quality visuals for your brand and business!