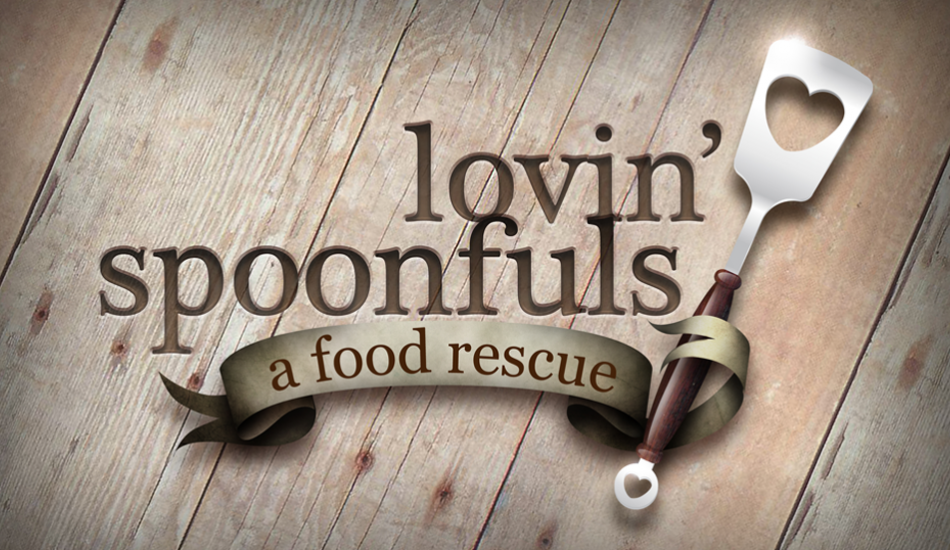 Client: California based Agency | Timeframe: 1 day
We've been assigned to re-design a logo for a special event, to have a BBQ theme. The concept of the event was a high-end, upscale tailgate party, with celeb chefs doing their thing with outdoor grills.
You can see two worked-out concepts for the logo we've designed.