Project Description

Client: Riport Applications Kft.
Over the past few years, we've been creating numerous animated marketing materials (to be used for ads, social media posts, etc) for Hungarian fintech SaaS products R!PORT, autokata, QUiCK.
It included explainer video, promo videos, with GIF and video outputs. Below you can check a few of them:
QUiCK Promo Video about highlighted features (Hungarian):
QUiCK Explainer Video (Hungarian):
Autokata Promo Video (Hungarian):
R!PORT integartion promo video (Hungarian):

And we also developed some GIFs, that are great visual communication assets in medium posts, newsletters, social media. Here they are: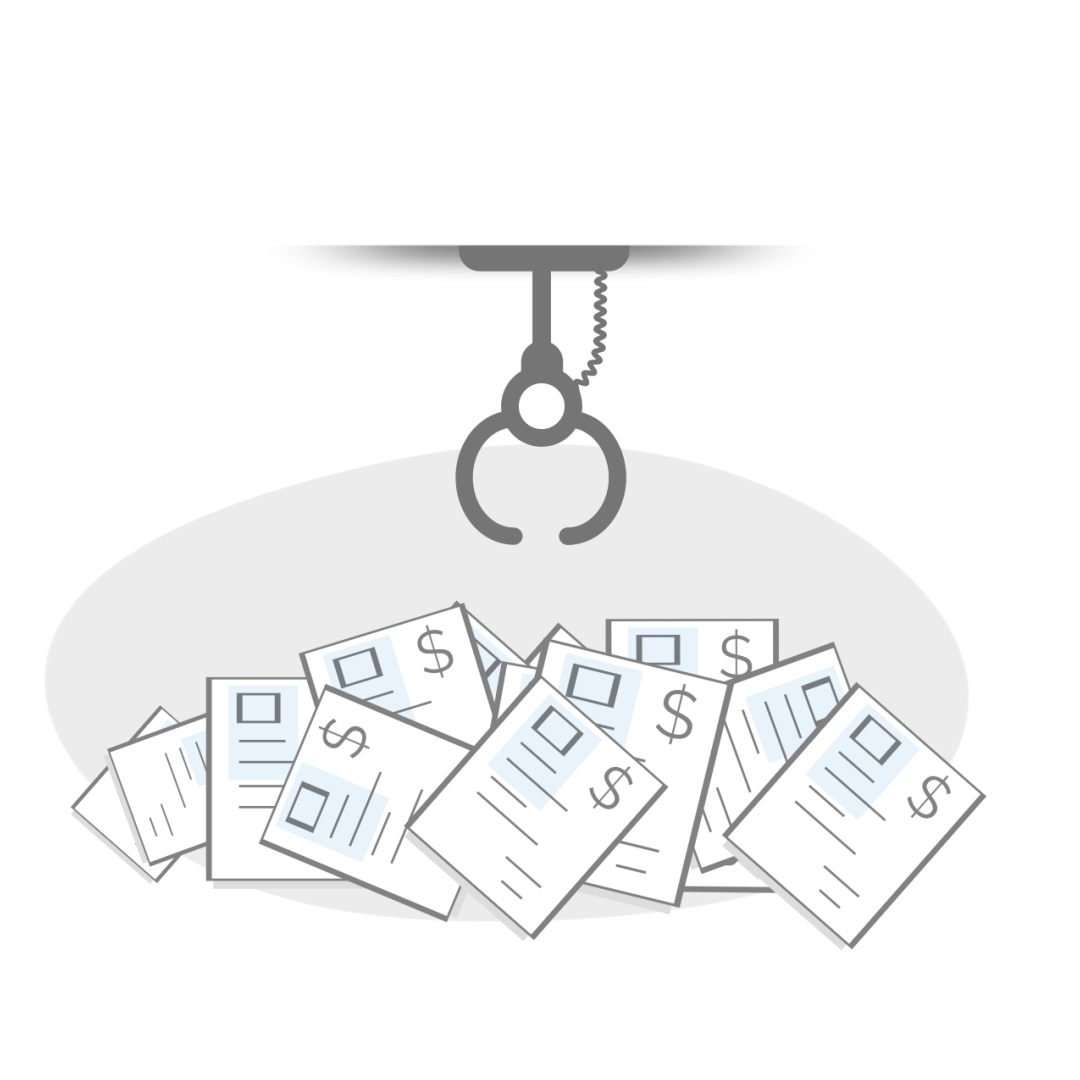 Invoice Grab Fail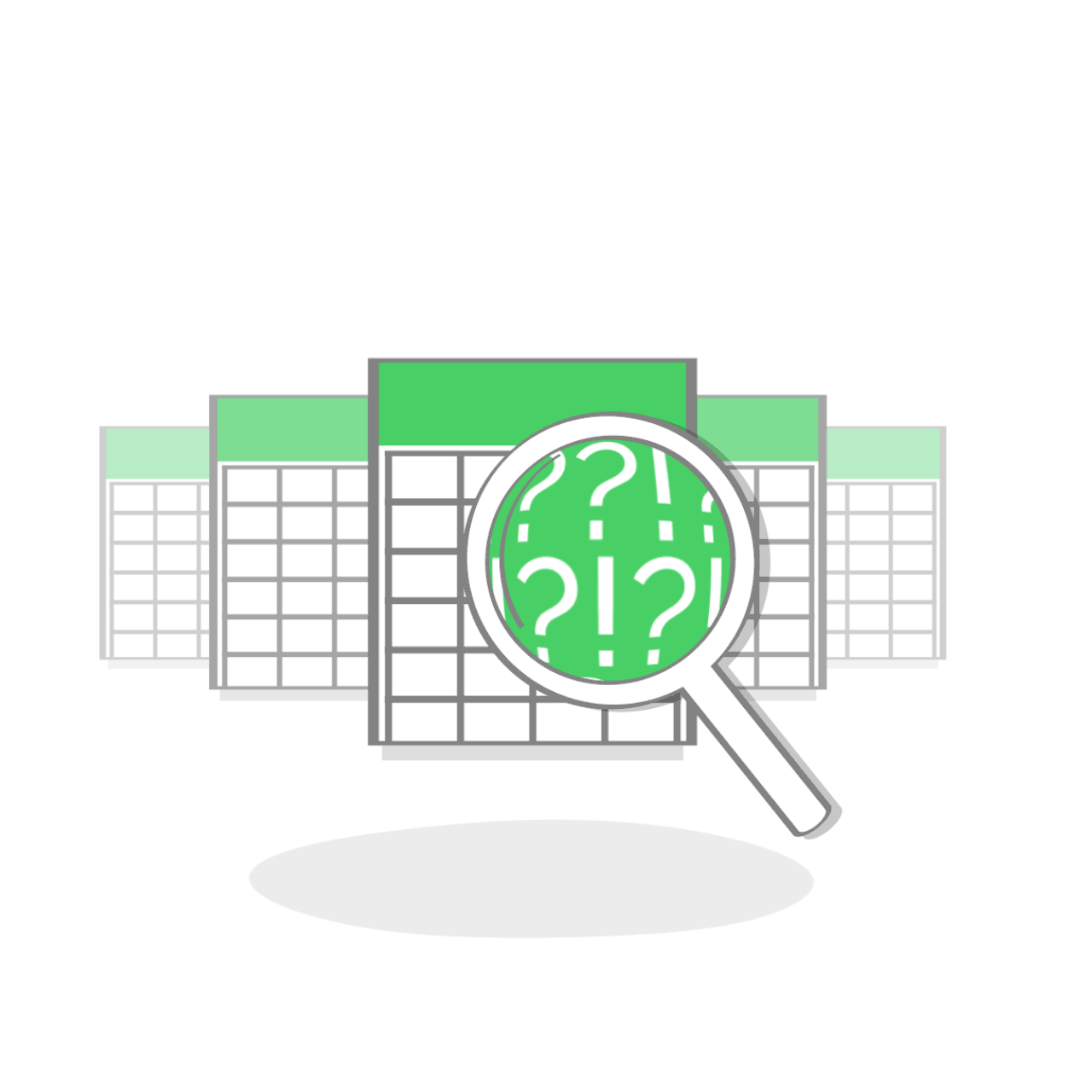 Excel mystery

QUiCK import abstract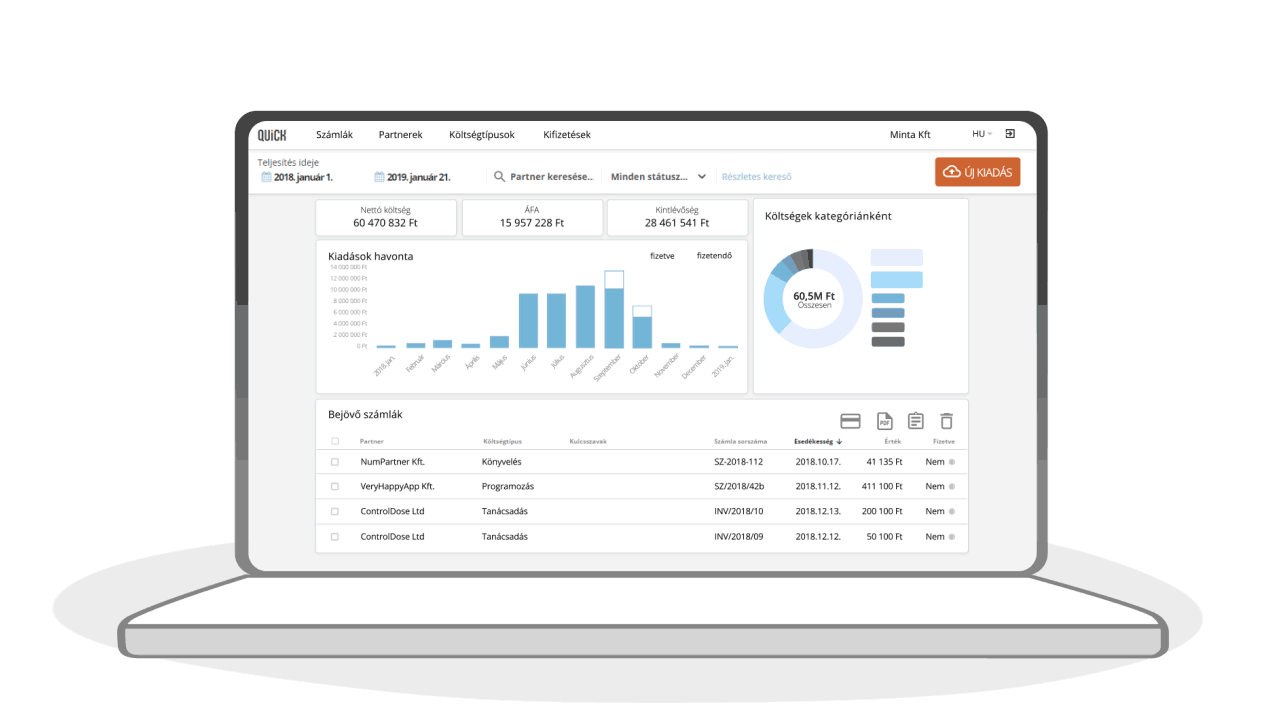 QUiCK import non-abstract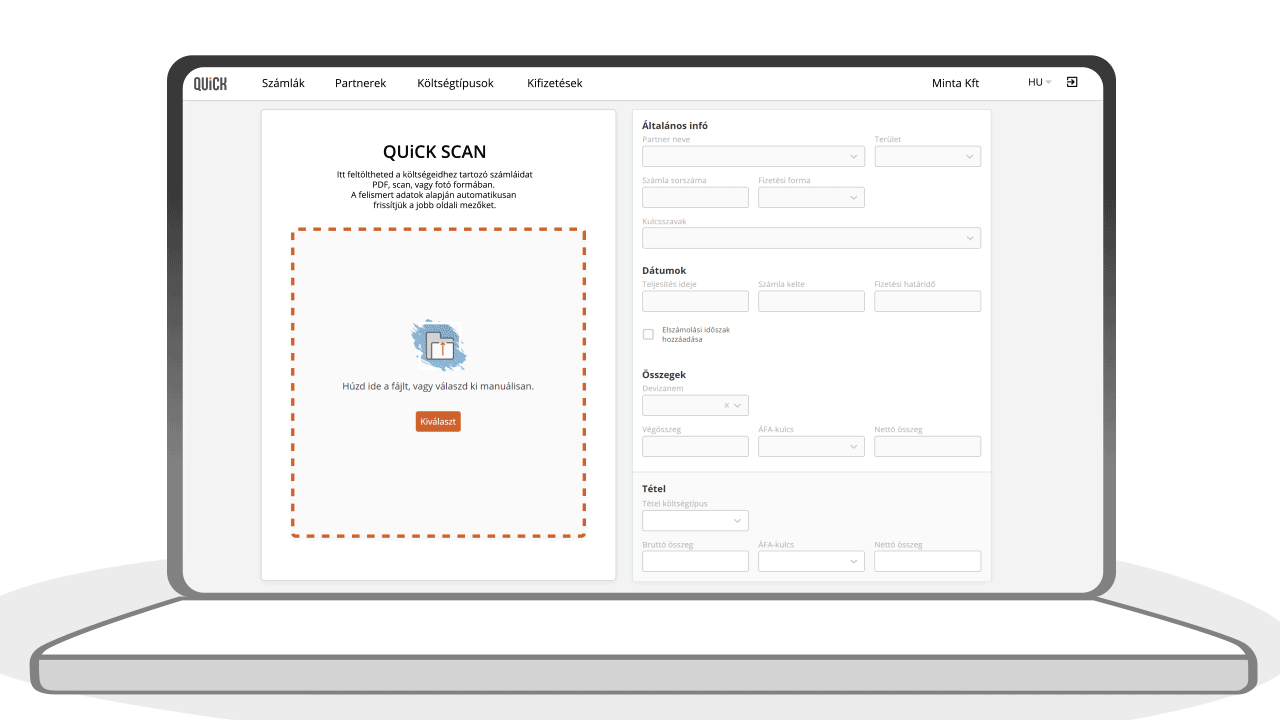 Virtual scan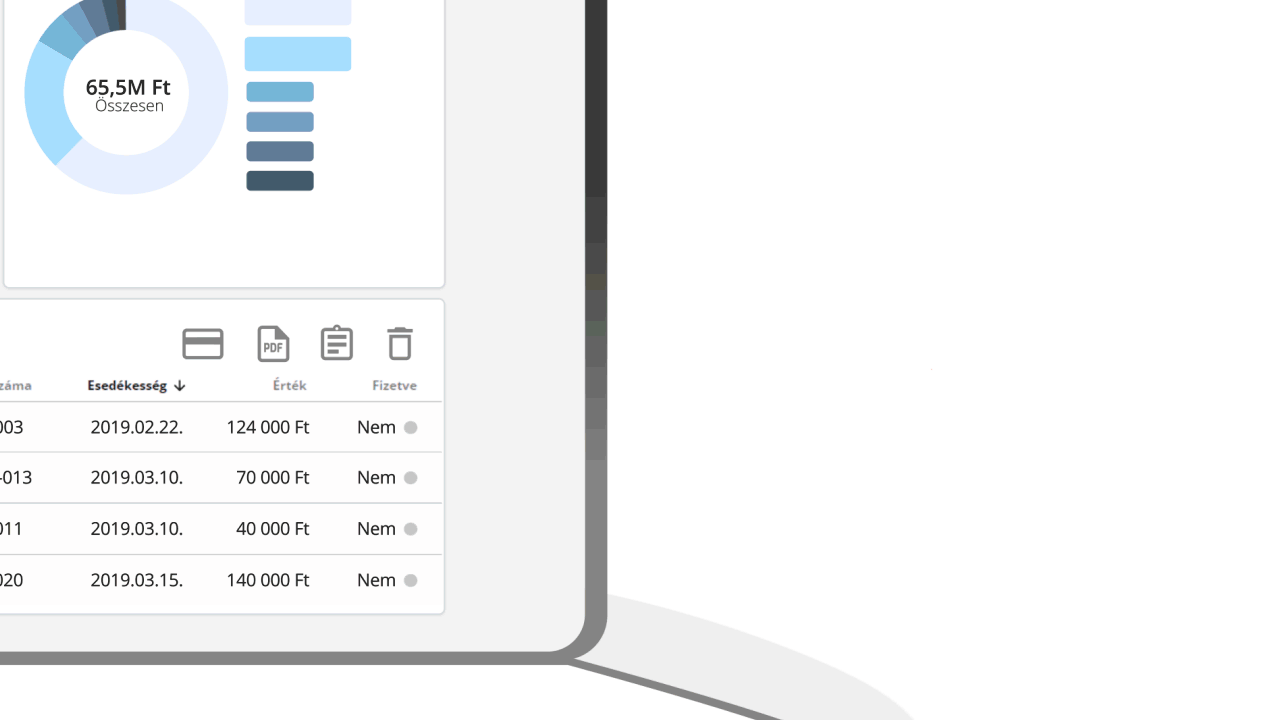 Sending of files
On top of all these, we also helped to create still banners in a number of aspect ratios to display on different resolutions of an ad network.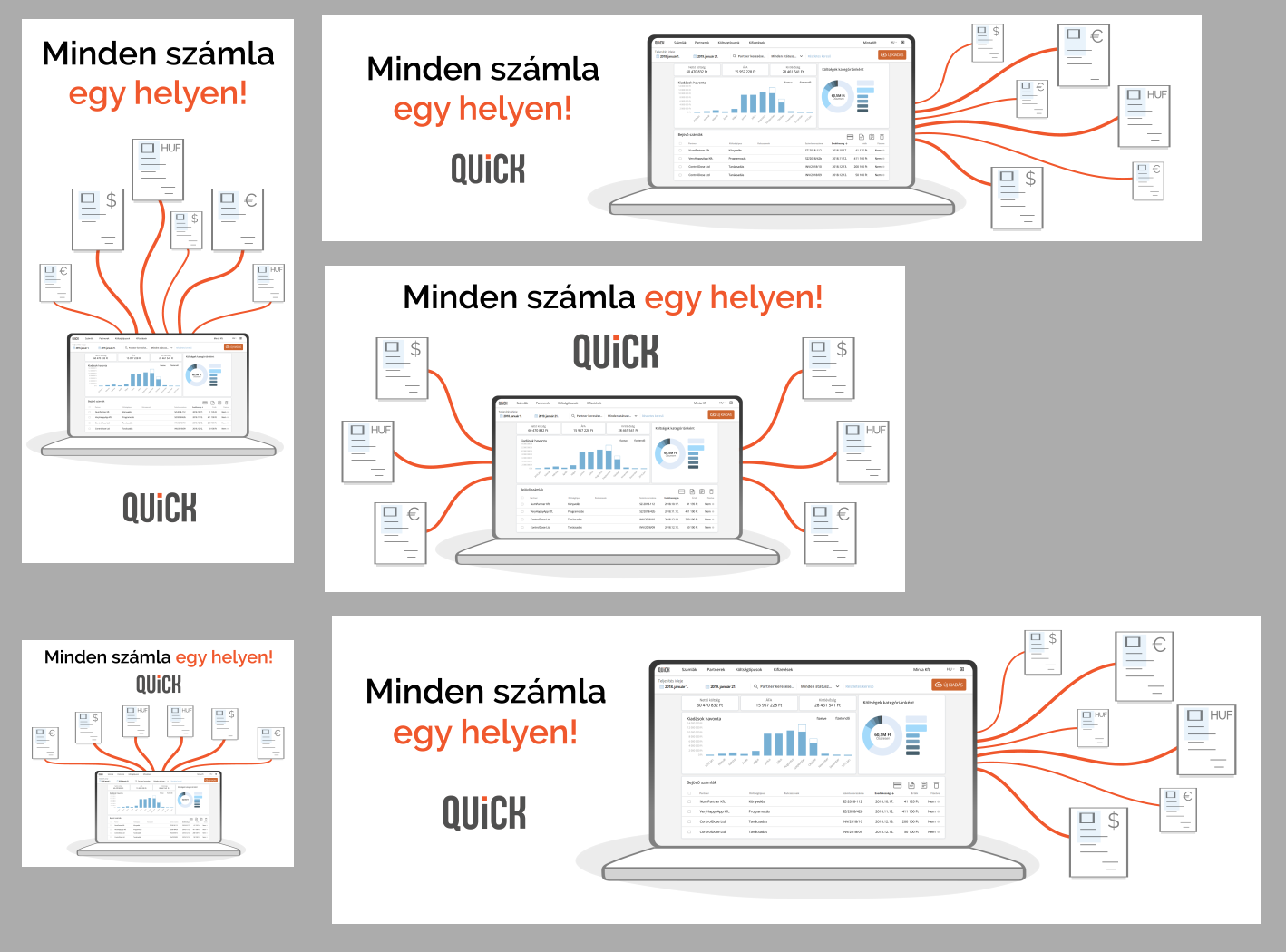 You can hire us too and have quality visuals – be it still design or animation – for your brand and business!