Project Description
Client: Denes Jex | Creation time: 5 workdays

Denes Jex, founder of the hungarian mobile app "SoforHivo" asked us to develop a video advertisement that can serve marketing & promotion purposes as well.
The base concept, script and copy was provided to us by our client, but was fine-tuned on-the-go together a bit.
From a visual point of view, we received the logo, raw app images, the brand colors and the rest was up to us to develop and finalize: visual language, visual concepts, screens/compositions, transitions, editing, illustrations, characters and their animation, narration, music editing etc.
Since the video featured 2 typical use-case, we've been asked to create an animated gif from each that the brand can use in social media communication and also as online banners. Check them out here: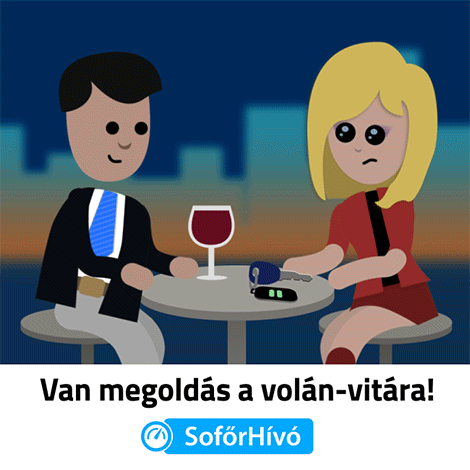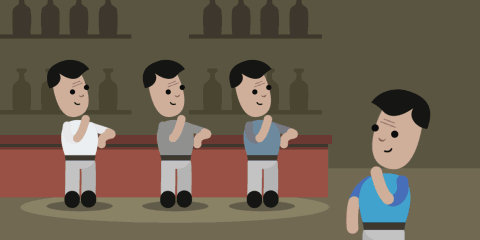 Thanks to the great collaboration and communication between our client and us, the development of the video and additional elements were very smooth.
"Everything was very professional, and in-line with the initial plans."

If you also think that your potential customers and your business deserve at least one great online video or animation, let's talk and let's find the right style, messages and other parameters for your needs.