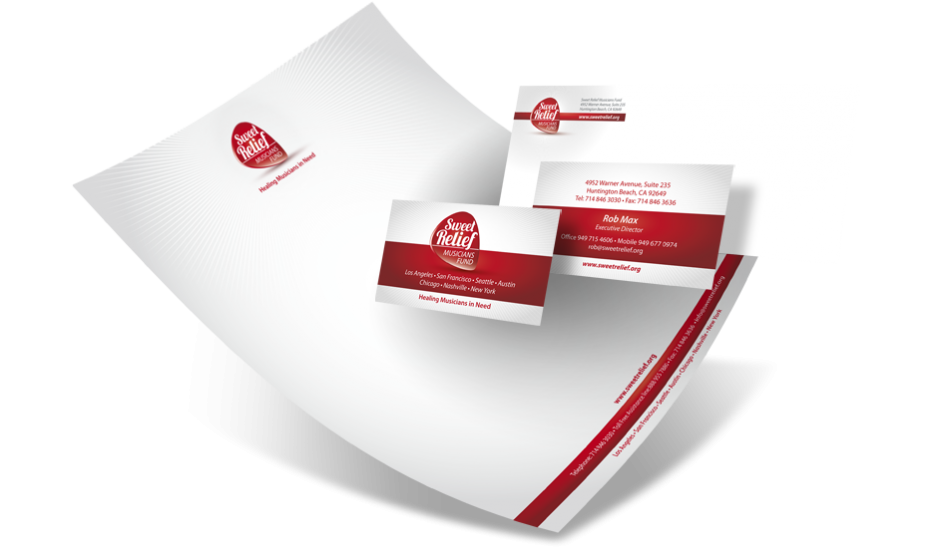 Client: California based Agency | Timeframe: 2 weeks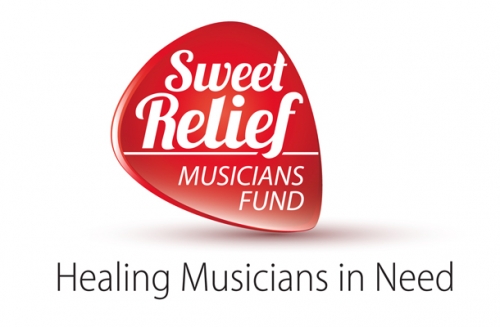 The brief for this project was to create a brand
that really translates what "SR" does, which is provide musicians with money for health care due to sickness, accidents and ailments that they can not pay
for themselves.
Background Information:
"SR" Musicians Fund provides financial assistance to all types of career musicians who are struggling to make ends meet while facing illness, disability,
or age-related problems.
Branding elements that were designed:
Logo, Business cards, Letterhead, Envelope, Flyer and Banners.