Check out our showreel videoto get a glimpse of what we can do.
We develop and deliver visual solutions and materials for startups, SMBs and communication/ad agencies. Are you one? You just found a life-time partner.
Here are some brands we've worked with: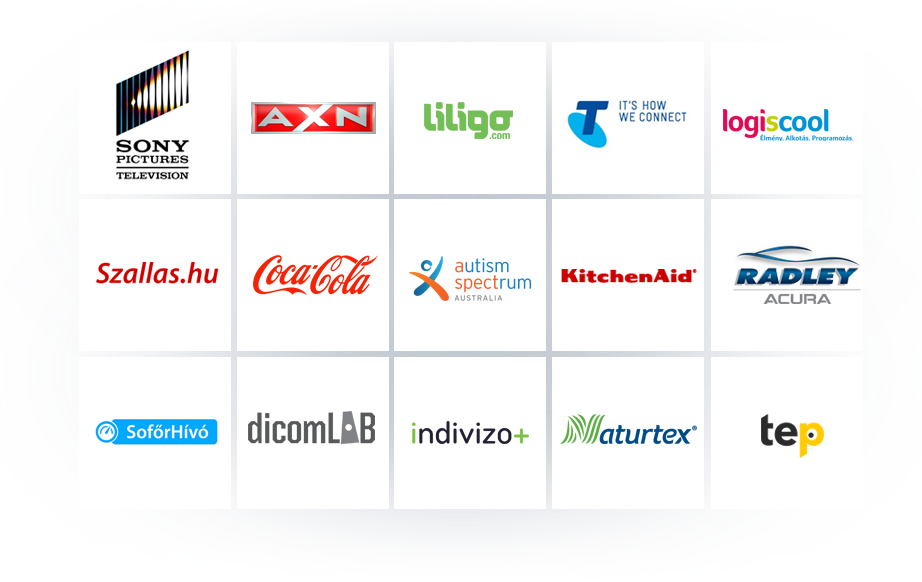 But numbers are one thing. You should also read about experiences:
"In a nutshell: pure professionalism!"
"The development process was precise and plannable, this is what I liked the most."
"Their motion graphics skills are truly world-class."
"The Missing Cloud crew went above and beyond to deliver a stunning animation. Communication was great and met the tight deadline. Thank you!"
"We want to appreciate your professional work and its quality for the projects you've done for us. We've enjoyed working with you very much."
"Missing Cloud worked quickly and the end product was very professional. Everything was great!"
So, what can we do for you?