Hi! Here you can find some in-house made templates of ours we offer for those who do not wish to develop 100% unique content, but would love to have high quality animated content at an affordable price to tap into the world of video ads and visual communication.
Note: You can't find these templates at any other service providers, so they are not overused and are exclusively Missing Cloud templates.
"Flow Promo"
A
Flow Promo
piece is an upbeat, elegant and smooth animated video with which you can present smaller bits of information: statistics, facts, icons (which can refer to your services, key areas, sectors, etc). The number of "slides" can be 6 or less. Texts and Colors can be customized. Music can be used for it, but may not be in sync with the video.
On this page you can find two very different usage examples for Flow Promos: one that utilizes statistics/icons, the other uses photos.
A total of 4 aspect ratio mutations can be exported from it:
– 1:1 (square) (Facebook and Instagram compatible)
– 16:9 FullHD (Facebook and Youtube compatible)
– portrait 9:16 (this is good for facebook and instragram TV)
– and Facebook Cover Video aspect ratio.
Here you can check all 4 aspect ratios: Click.

Customization fee: only $95 for one selected aspect ratio version.
Further aspect ratio versions' fee: $9 per version.
Prices listed are introductory prices, they will change in the future.
Fees does not include graphic design, photography, copywriting, so the contents of the slides (photos, graphics, texts) are to be supplied by you.
"Bubbles promo"
A Bubbles Promo is a light and floaty piece, without too much animation. It's great for presenting a set of choices, areas of expertise, a number of services, products, etc. Colors, texts can be customized and the number of bubbles can be reduced or slightly increased. It is loopable and contains some always visible texts as well as the possibility of adding a logo and website address. It can be 1:1 (square) or 16:9 (widescreen) aspect ratio as well.

Customization cost: from only $90.
*= discounted price. May change soon.

"Quiz Video"
A "Quiz Video" piece is a fun one. Once customized, you can post this on your social media page and ask for solutions about your product, service or brand. The number of "slides" can be customized as well as the colors and texts. 1:1 (square) aspect ratio makes it compatible with facebook and instagram.

Customization cost: from only $90*
*= discounted price. May change soon.

3D "Wheel of fortune" GIF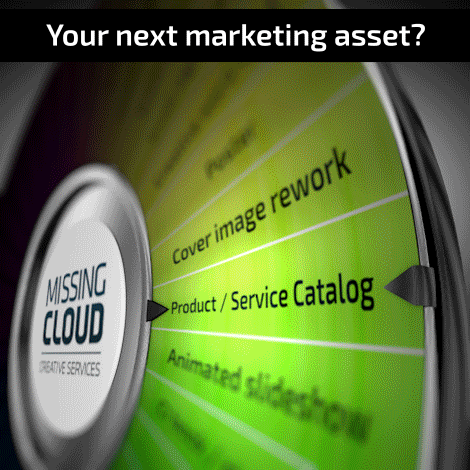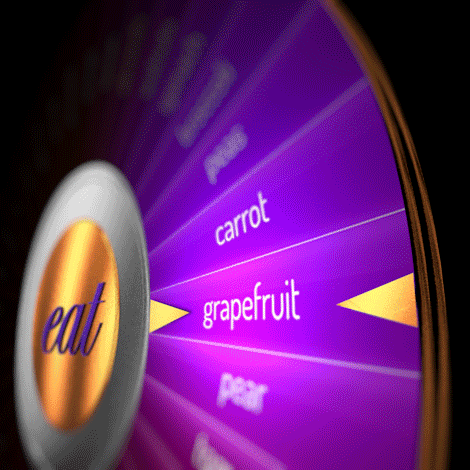 This GIF is for Facebook use, where users can stop this wheel where they'd like. If we fill up the slots with your products or discounts, etc, you can ask your fans to post a comment/screenshot of where they stopped the wheel. Colors, texts, logo and speed can be customized.
Here it is in action and a quick tutorial of how it works:

Customization cost: from only $90*
*= discounted price. May change soon.

Interested in having a template customized so you can have your branded video content?
Let us know your needs* for any template above using its button above and we'll come back to you with a quick quote shortly!
*= we'd ask for:
– contents (texts)
– your logo in vector format
– color preferences
– any fonts you'd like to see used
– and other parameters.